OUR SUPPORTERS
NIDO works with corporate, private individuals and young people to create opportunities for contribution on either side of the social transformation path way. Here NIDO provides avenues to contribute by working with all these constituents to create opportunities to donate to the construction of a specific learning centre or group of learning centres, through social events with net proceeds going to NIDO work. Silent auctions, book collection and recycling, Art exhibitions and in kind contributions support our efforts of creating quality learning environments for young people in the third world.
Our partnership with JB Holdings.
JB Holdings are an innovative developer and market leader in green technology products relevant to the needs of third word communities. NIDO is partnered with them to distribute their products among which are generators that use unrefined vegetable oil as fuel with net proceeds going to NIDO work in Uganda.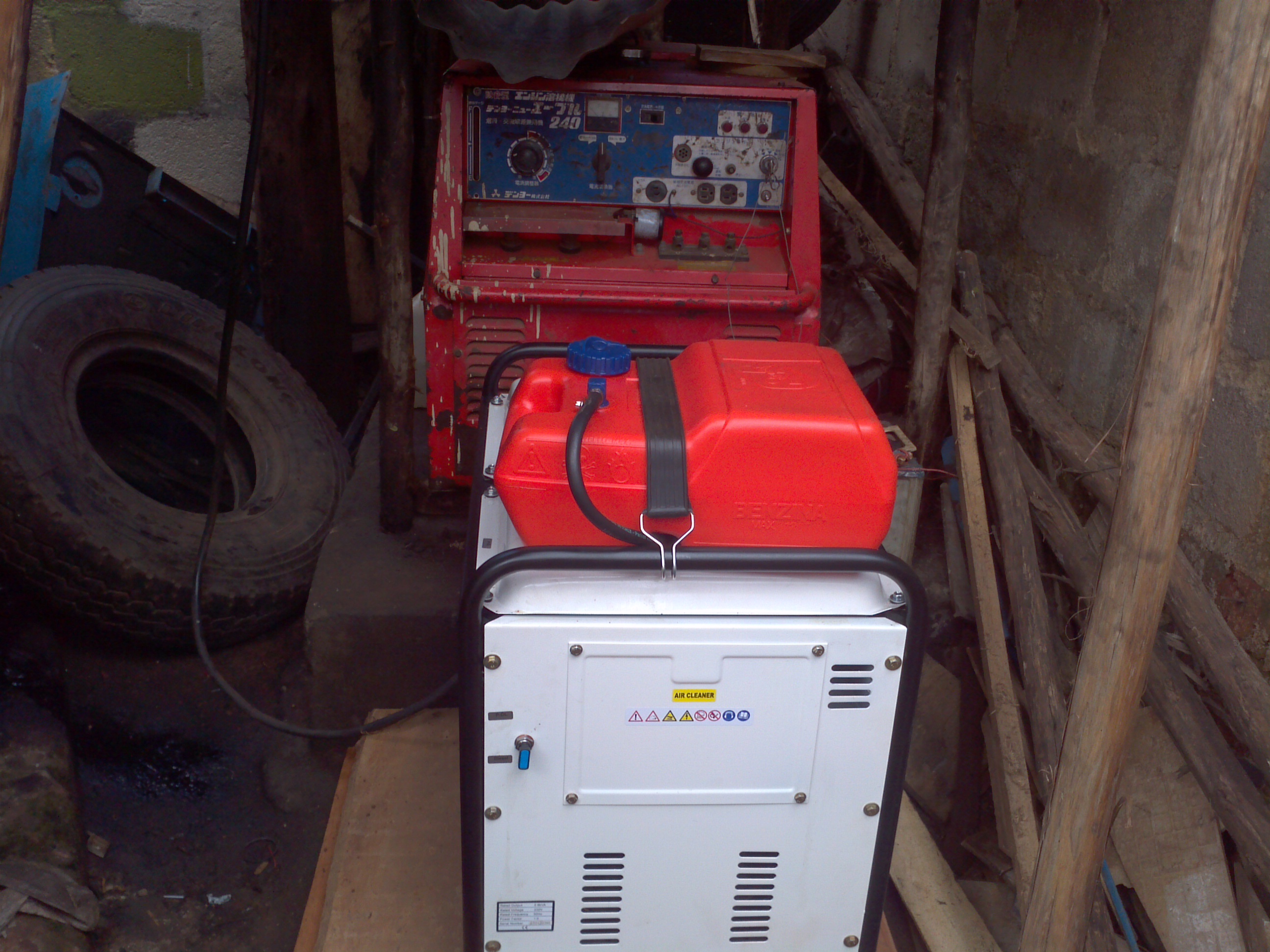 "JB Holdings Generator run on vegetable oil being installed at Cambridge Secondary School, Kyengera"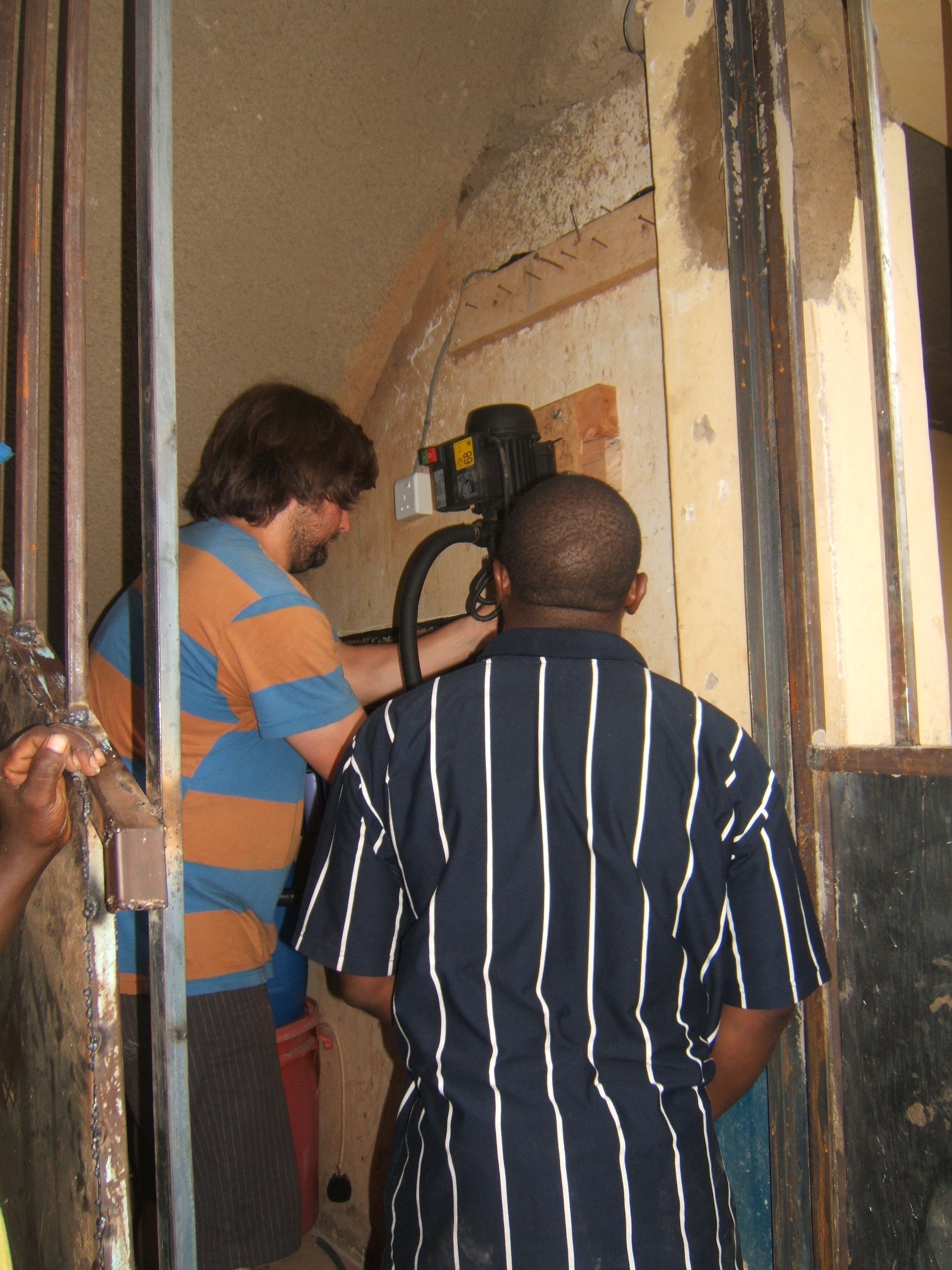 "NIDO Founder Henry Lukenge (Blue and white stripe shirt) taking part in the installation of the generator filter at Cambridge Secondary School, Kyengera."
Our other partners
NEXIM Healthcare Consultants Inc.
NEXIM www.neximcare.ca are our main supporter and guardian providing strategic, logistical and moral support. NEXIM also provides technical support, project planning and strategic advice from its pool of talent at No fee to NIDO.
City Accountancy Services Ltd.
UK based consultancy that is helping with logistics, fund raising, events and moral support for NIDO work England.
Cambridge Secondary School.
A Ugandan secondary school located in Kyengera, Uganda that is providing office space and logistics to NIDO at No fee for our Ugandan operations; It has to be mentioned here that Cambridge Secondary School is owned by one of the Key supporters of NIDO work in Uganda Mrs Kevin Kalule.
Royal Lake View Hotel.
A boutique hotel in Uganda on the shores of Kabaka's lake that has offered to help NIDO with conference space for events and hosting NIDO guests at subsidized rates and No fees on availability basis.
NIDO also provides volunteer opportunities for individuals who may wish to offer in kind support to help transform local communities in the third world through teaching, entrepreneurship development, marketing, nursing and community development. Here we work with partner organizations in the East African countries of Kenya and Uganda to facilitate opportunities for volunteering and or contributions from individuals, college gap year students and young professionals.