ON EDUCATION
"Education is the great engine of personal development. It is through education that the daughter of a peasant can become a doctor, that a son of a mineworker can become the head of the mine; that a child of a farm worker can become the President of a great nation. It is what we make out of what we have, not what we are given, that separates one person from another." Nelson Mandela.
Infrastructure shortages present huge challenges to Ugandan students and teachers; but this also presents an opportunity for our organization to deliver cost effective and synergistic solutions through building, logistical and learning infrastructure. There are large parcels of communally owned of land in these affected, and an abundance of untrained /trained human capital that can be organized to support the construction and management of education infrastructure.
NEXIM International Development Organization, in collaboration with a network of local PTA's, local authorities and churches, will bring diverse stake holders together to construct and furnish educational facilities by combining local contribution to individual projects with external capital resources to bring furnished classroom buildings to students where the Ugandan government support cannot or has failed to deliver facilities
ON CONSERVATION
To enhance local capacity to adapt; NIDO works with local communities to improve or re-position the local energy mix. This we will achieve through using our local and international networks to bridge the gap between private sector organizations in the green technology sector and communities in the third world that can best benefit from these technologies.
Our partners at Cambridge Secondary School were chosen to be the test center for energy generation products from our partners at JB holdings. JB holdings donated generators that generate electricity from waste vegetable oil. Despite persistent power shortages in Uganda; Cambridge school will now have a reliable power supply, which is an invaluable benefit to the school and community.
NIDO works with local communities to cultivate and harvest Jatropha, soy bean, corn and other oil producing plants that are sold on to producers of vegetable oil. Through NIDO partners in the distribution of plant oil based energy products including cooking stoves and generators; Local communities are helped to afford to switch from bio- mass based fuel systems to plant based fuel systems to meet their energy needs. This reduces reliance on fuel wood, charcoal and fossil fuel based energy sources there by helping improve local house hold incomes in a sustainable manner.
In summary at NIDO; we believe that local communities need to be empowered both economically and technologically to fight back on climate change. For conservation to succeed it needs to be profitable for both end users and businesses. After all; it is the economically empowered people that can make informed energy purchase decisions and it is intelligent energy purchase decisions that can save or destroy the environment.
INCOME GENERATING ACTIVITIES


Nexim International Development organization generates revenue for our educational projects through the following avenues.
Grants and Donations: NIDO reaches out to corporations, friends, high net worth individuals, foundations, philanthropies and other related organizations to contribute to our project budget.
Social enterprise: NIDO works with local communities to produce hand crafted products for sale to international buyers. We are targeting the online international retail market for hand-made uniquely themed African accessories including hand bags, purses, flip flops, straw hats, tree back hats, bracelets, and other fair trade products. We target retailers, especially independent grocers and various downtown and up market areas of Toronto.
Preliminary surveys of sample products we have brought to Canada in 2012 have been favourable, with a profit margin of about 70% (ex. Bag bought in UG for $10 sells in Canada for $40).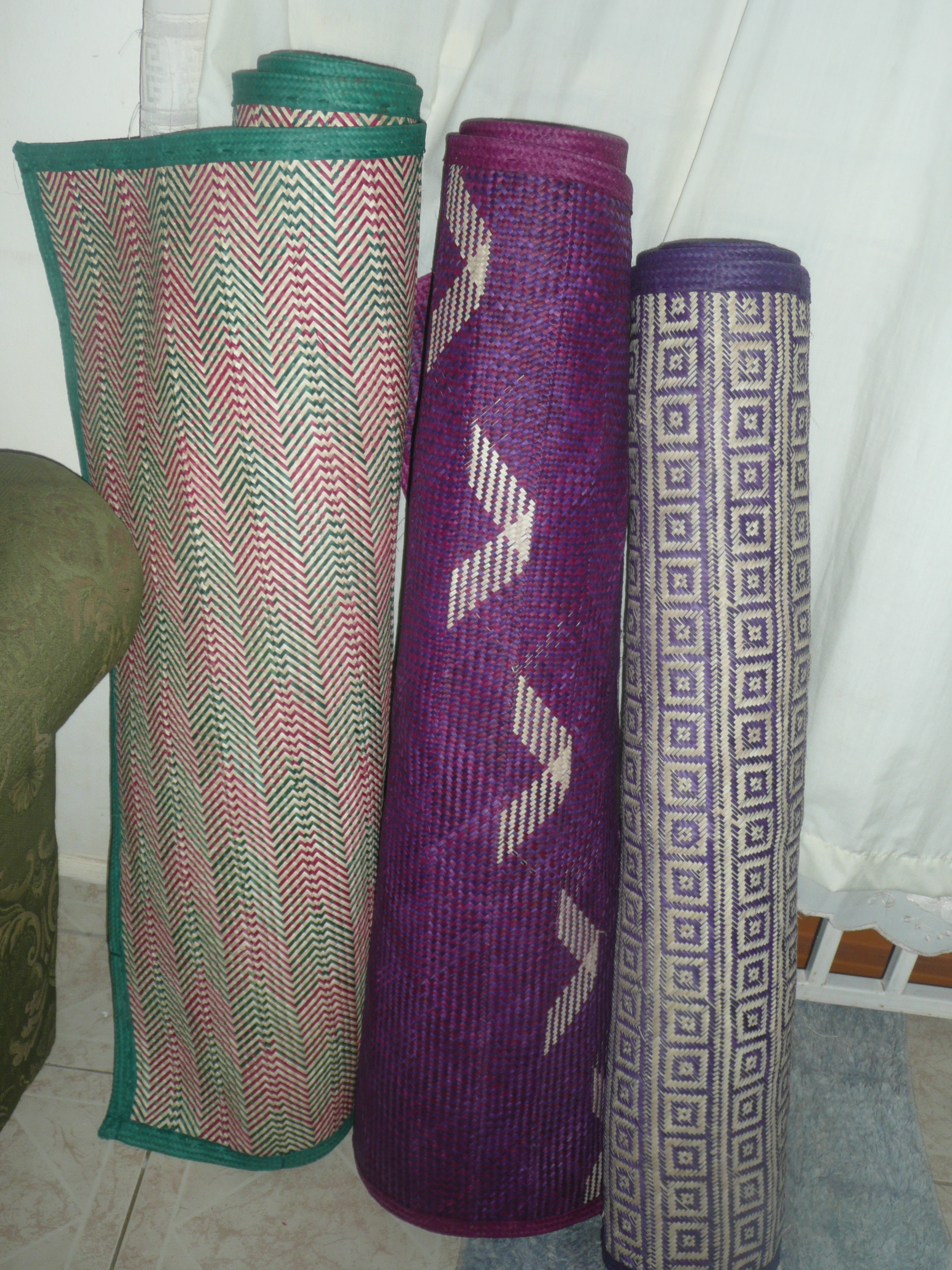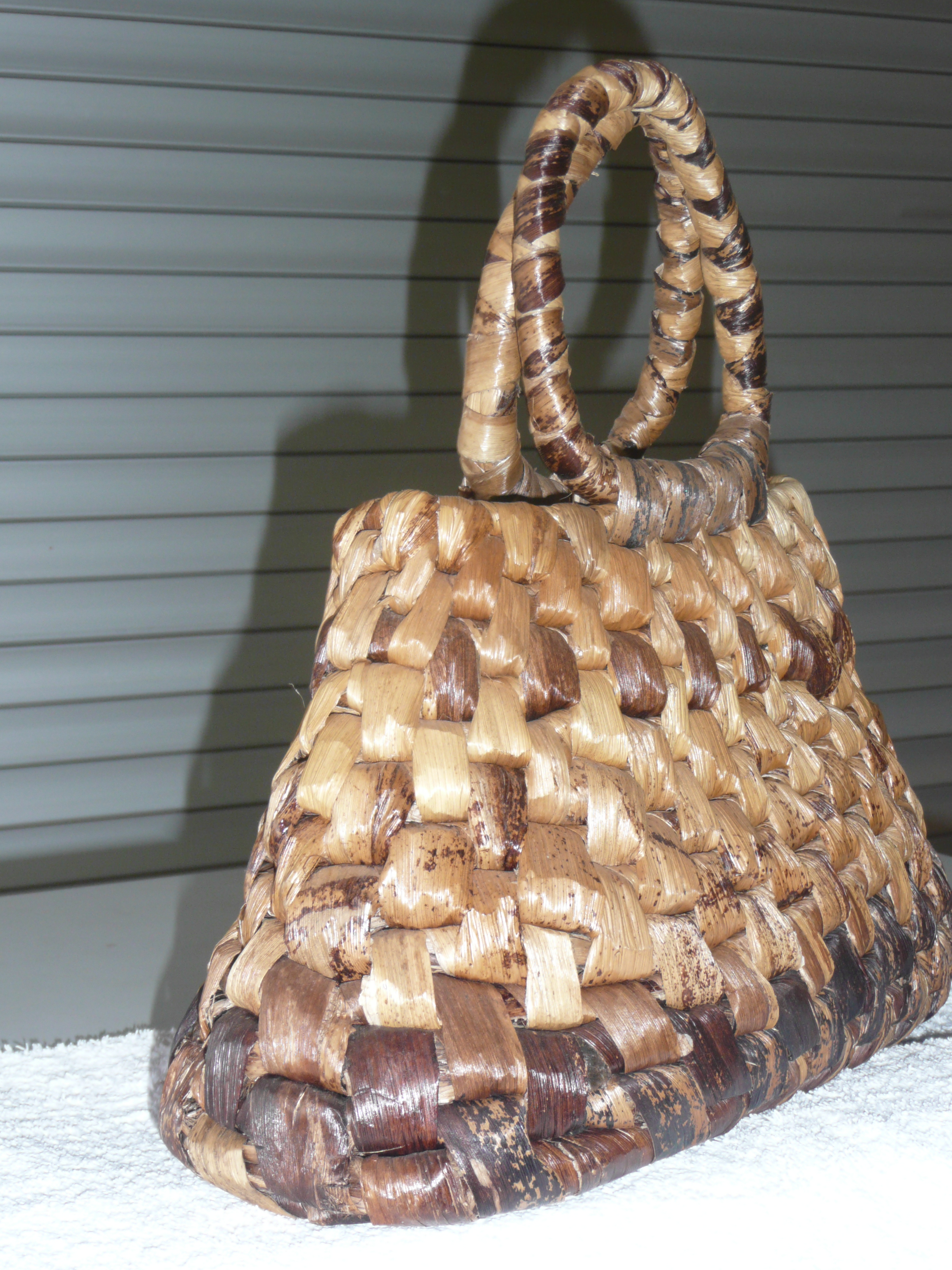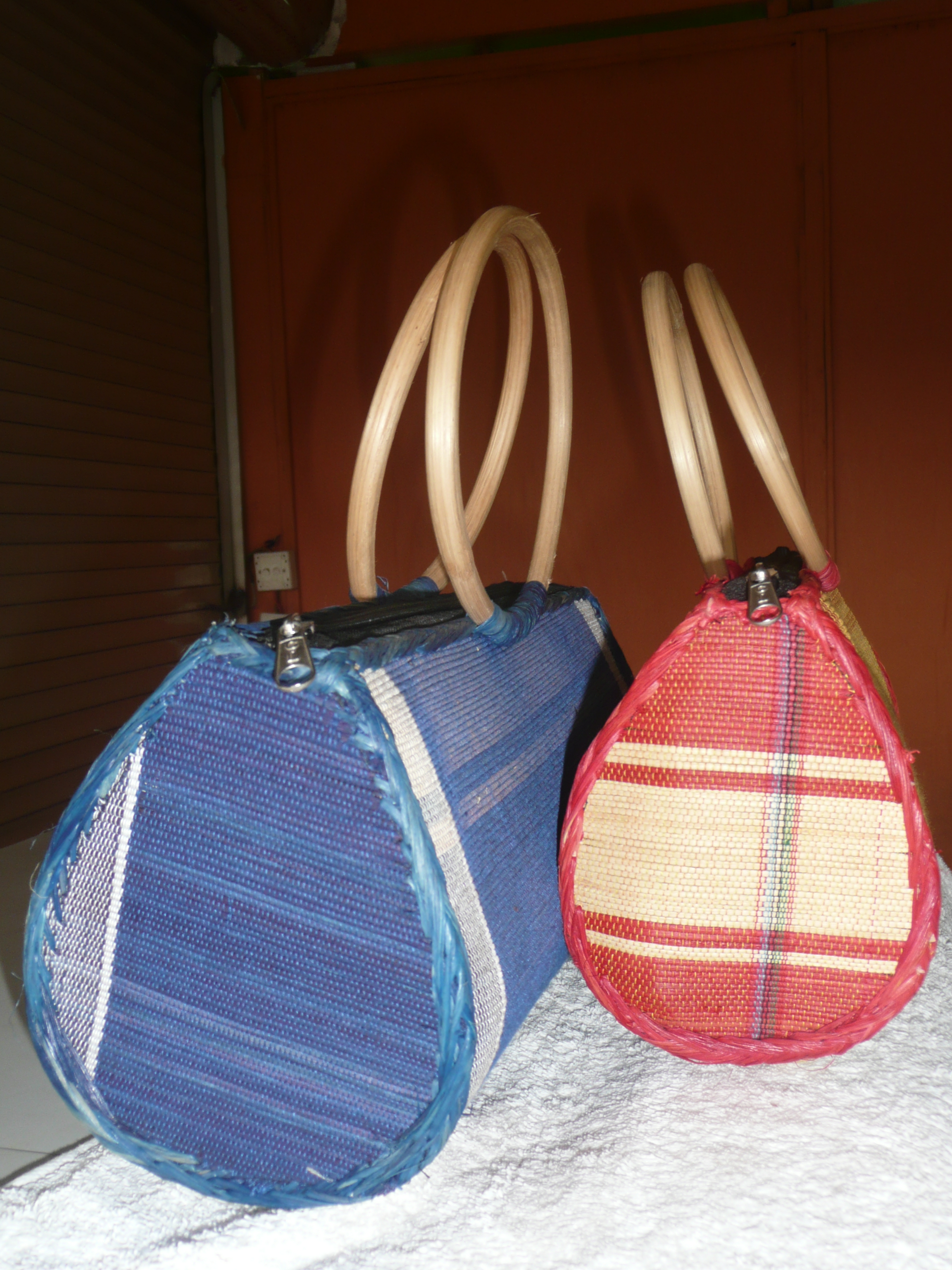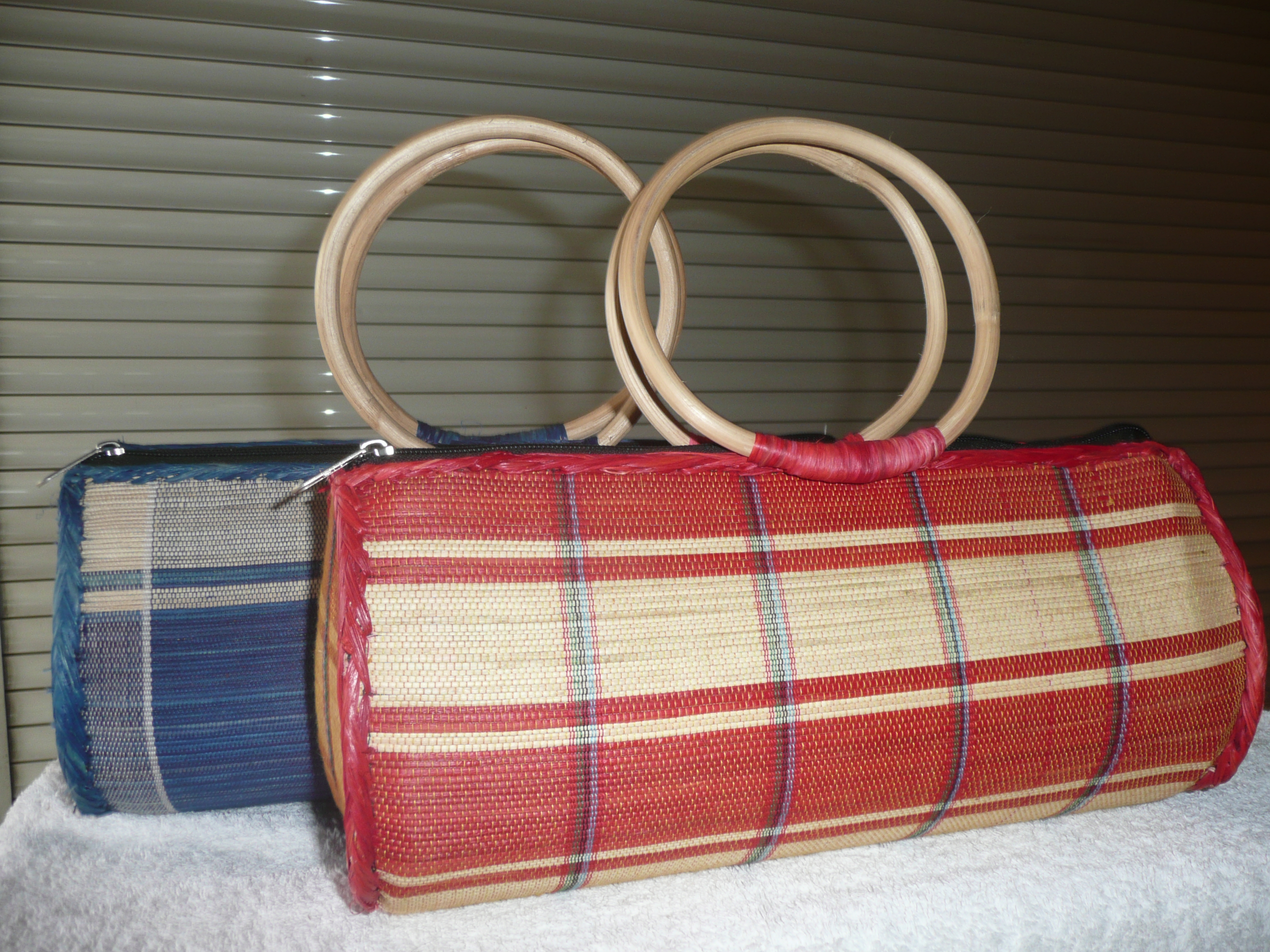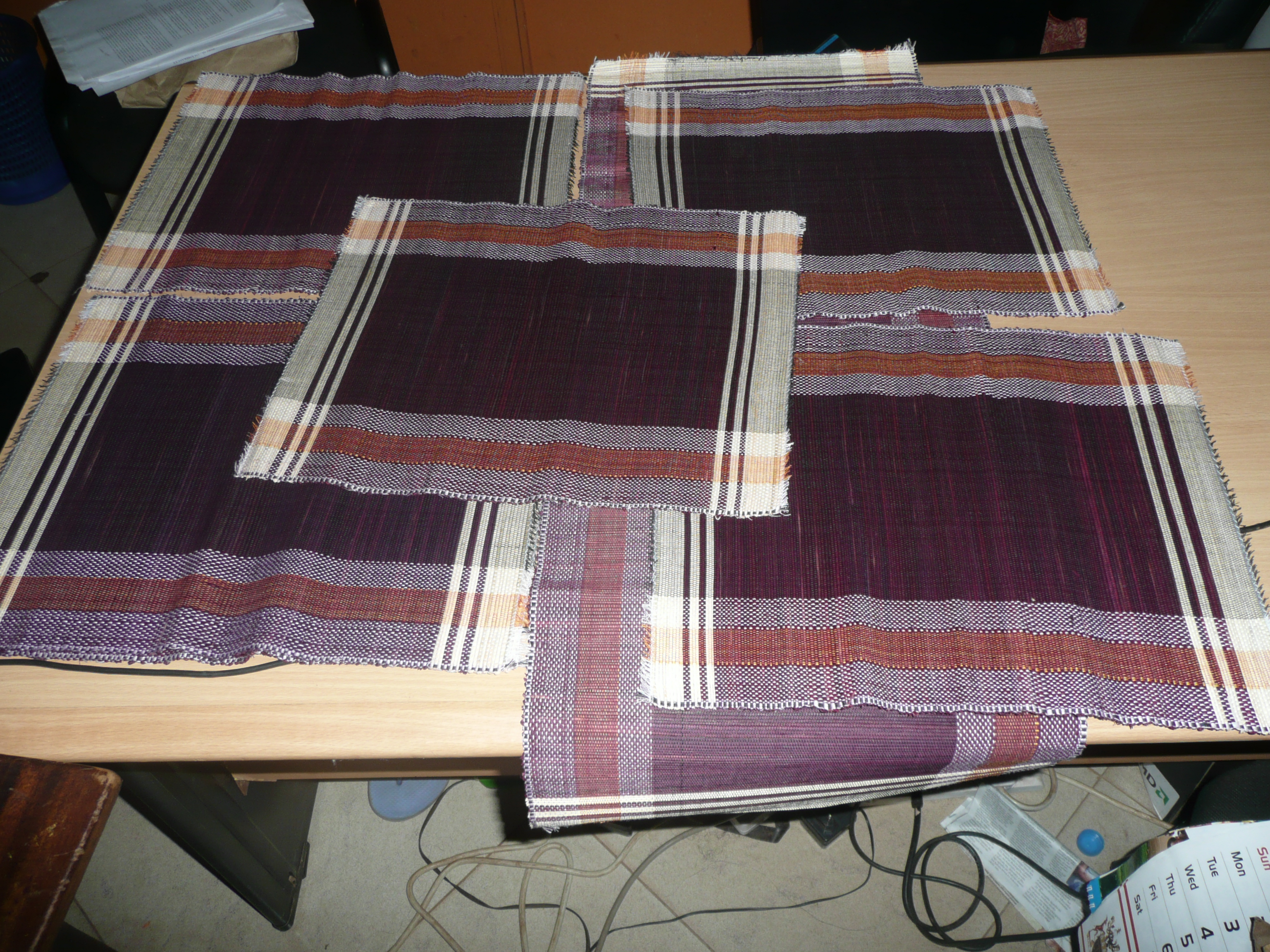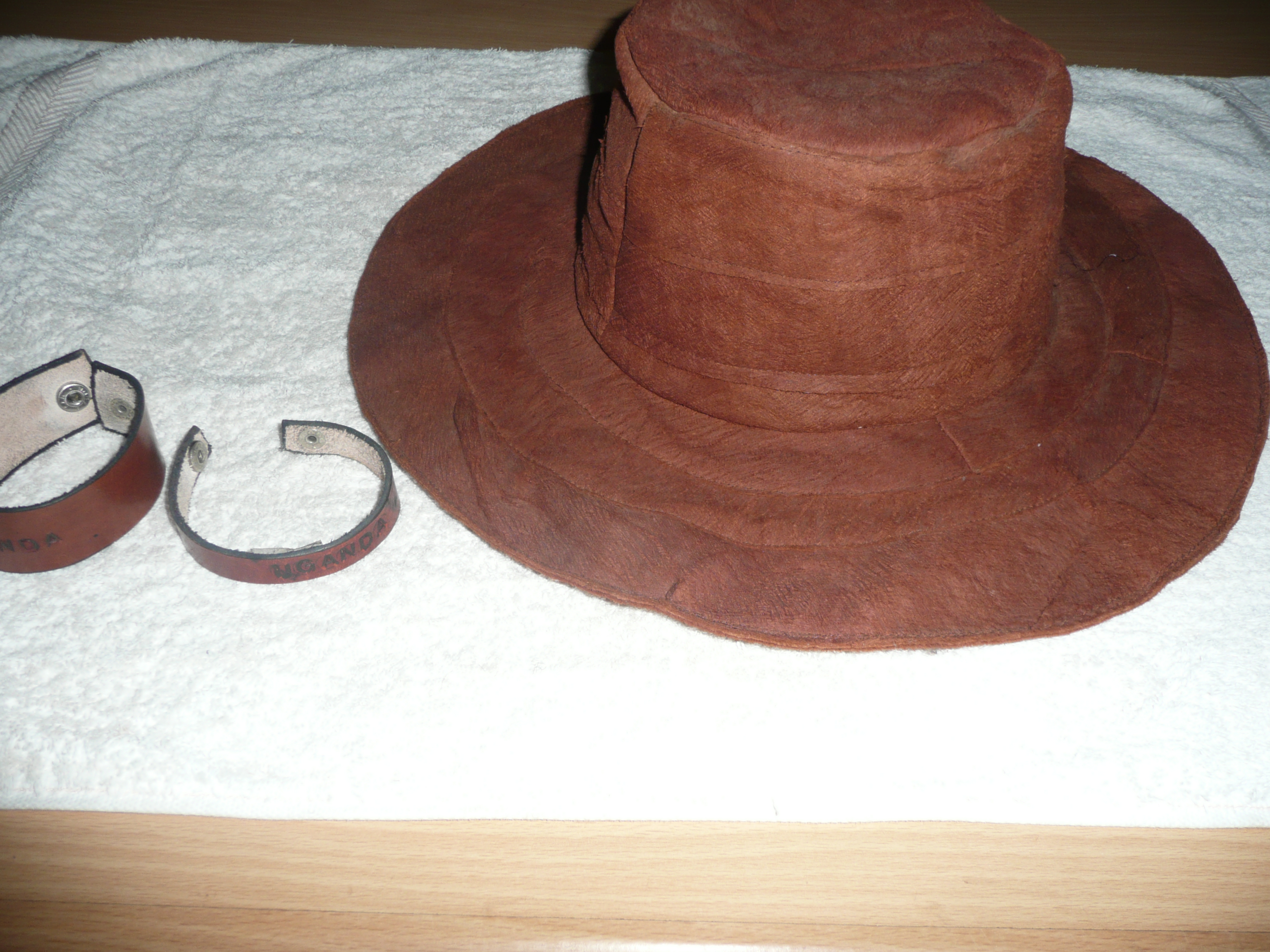 "Some of the hand crafted products"
Concert sales: NIDO is organizing a fund raising tour by a dance and singing troupe of students from Cambridge Secondary School, Kyengera Uganda (www.nerudaproductions.com). The concerts will be staged in Toronto, Kitchener, Waterloo and Georgian Bay in the summer of 2013. We also plan to present concerts in Uganda, not only to generate revenue for NIDO projects, but also to engage local communities, foster support and awareness.
Events: NIDO will host events including summer BBQ's, dinners, silent auctions and concerts with the net proceeds going to our projects.
Art Auctions: Nexim International Development organization has agreed to a partnership with renowned Ugandan artist Nuwa Wamala Nnyanzi.
Nuwa's pieces have captivated people all over the world and have appeared in galleries internationally(http://www.gemsofafricagallery.com/artistbios/nuwannyanzi.html, ww.nnyanziart.com,www.facebook.com/nnyanziart). In this agreement; Nexim International Development Organization will host exhibitions and promote Mr Nnyanzi's art with the net proceeds going to NIDO projects in Uganda. Mr Nnyanzi is also a board member of NIDO in the Ugandan chapter.
We believe that net sales from these and other social enterprise programs will generate about 6-7% of our operating budget.
NIDO - CANADA PROGRAMS
As an organization; we seek to empower individuals within the communities that we work with the tools to improve the social economic well being. Here we help members of all communities but with a focus on marginalized segments especially; at risk Youth, New comers to Canada, women and single parents, Aboriginal / first Nations and un -employed people seeing employment
To these groups; we offer the following programs;
For those seeking work in health and social care, we offer training or re-certification in:
First Aid & CPR, WHIMS, Food handling, Medical Pharmacology & Crisis Prevention Training

Resume writing and interview skills for workers in the healthcare sector

Job seeking guidance and employment placement
For those in office and administrative roles, we offer:
Personal computer skills training in EXCEL & other MS programs

General introduction to computerized accounting, using Quick Books

Introduction to Book Keeping using Excel

Resume writing, Interview preparation, Employment counselling and Job Skills training
International ambassadorial work training including but not limited to the following;
International volunteer placement for individuals seeking international development experience in east and southern Africa in the following sectors; education, healthcare, water and sanitation development, music, dance, and drama

Training and education on what to expect when visiting or living in developing countries which includes, but not limited to; culture, food, health & safety , basic language and life style, and or activities and educational and cultural sites to visit.